Finger Care Bundle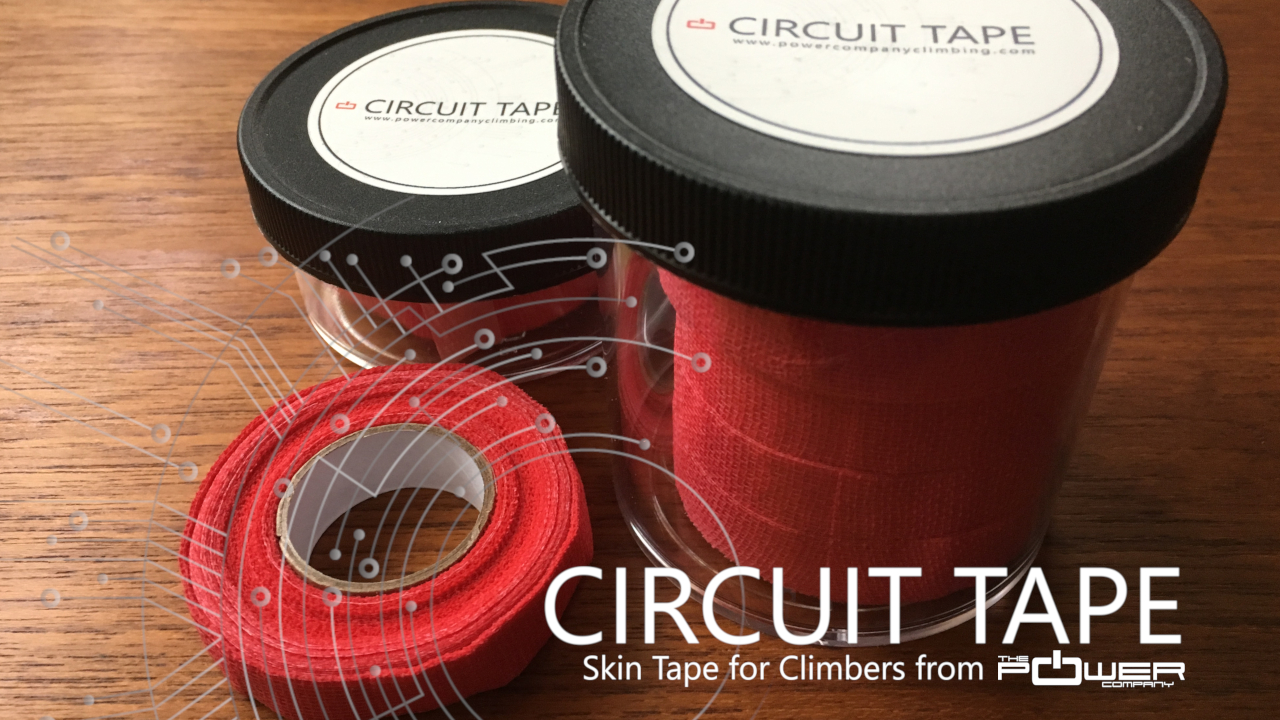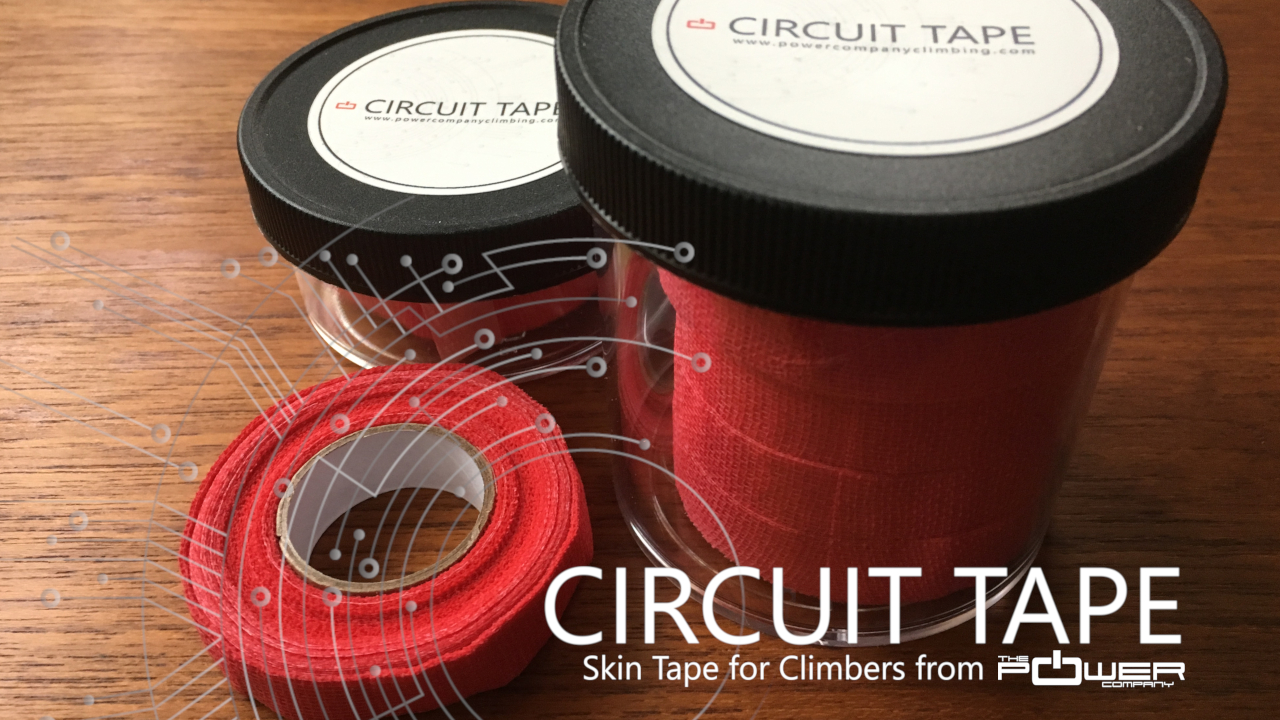 Finger Care Bundle
Save yourself a couple bucks and get everything you need to care for your fingers, inside and out, by bundling our best-selling Finger Care Kit and a 5 Roll Pack of Circuit Tape together.
*Item colors may vary slightly.
Conveniently packaged in a small box and contains:
5 Roll Pack of Circuit Tape

Myofascial Release Ball. Smaller than a lacrosse ball to allow you to dig into your forearms better. Roughly the size of a golf ball.

One Finger Extensor Trainer.

Two Finger Acupressure Rings.

Two Finger Sized Voodoo Floss Bands.

Power Company Logo Linen Bag

1 Power Company Logo Sticker
*Colors may vary. Ball sizes may vary slightly.
For more on these products and how to use them, visit: powercompanyclimbing.com/useful